So we did it (married) April 15th it was the most beautiful wedding..I got a little misty eyed.
We went to Hot Springs for three days,stayed at the Lake Hamilton Resort, private beach,indoor pool,hot tub and Sauna.
We went to the mountains,Science Museum,Art Museum,and the aquarium.
It was amazing, we both needed a little vacation.
For the first time in my life, I am really happy.
Oh yeah I haven't been taking that many pictures..but here are some that I would like to post.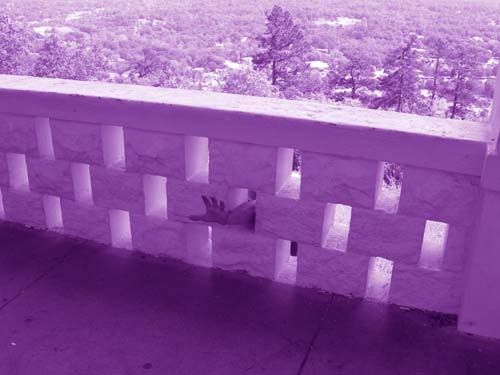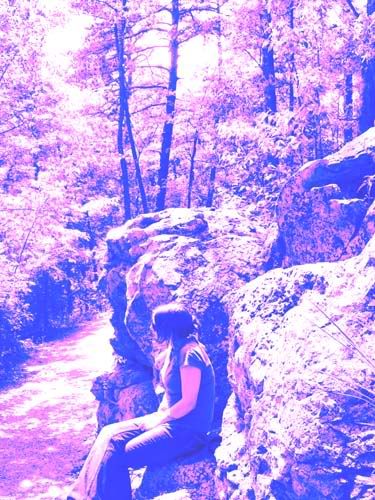 awww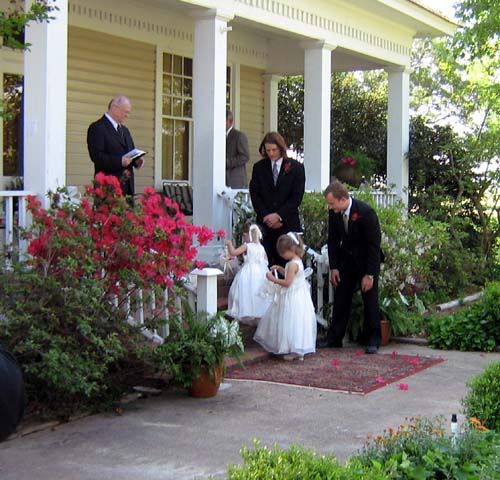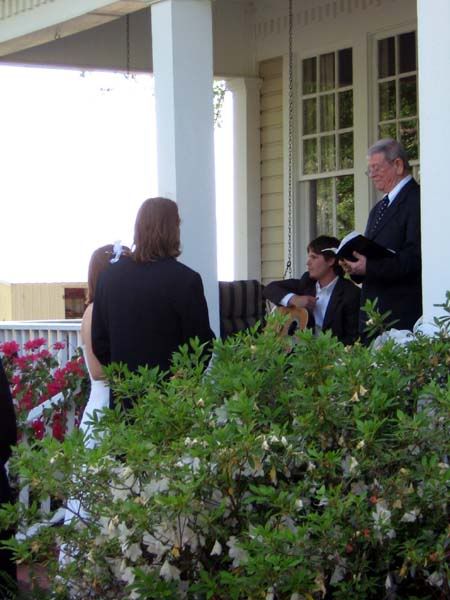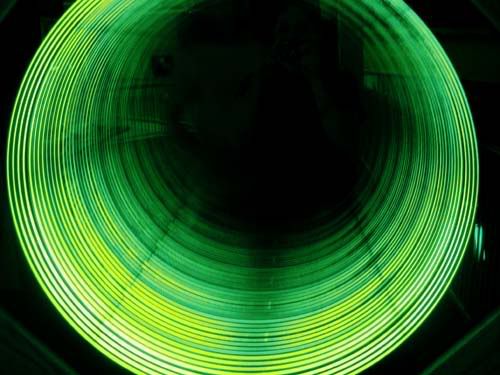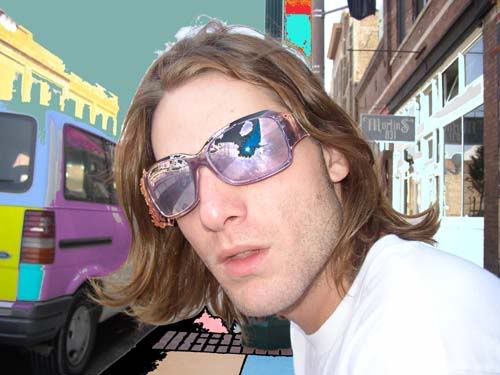 my sis,cuz,and mom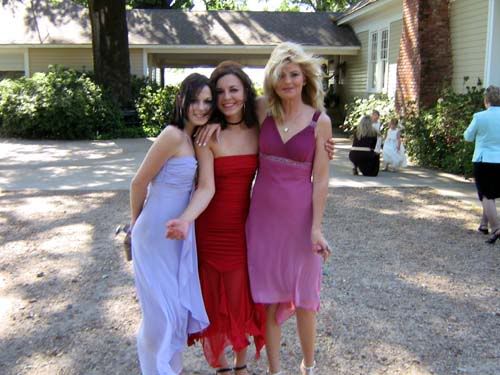 me and my grandmother..my first time to see her in about a year...very emotional..This pregnancy is blowing me up everywhere..so excuse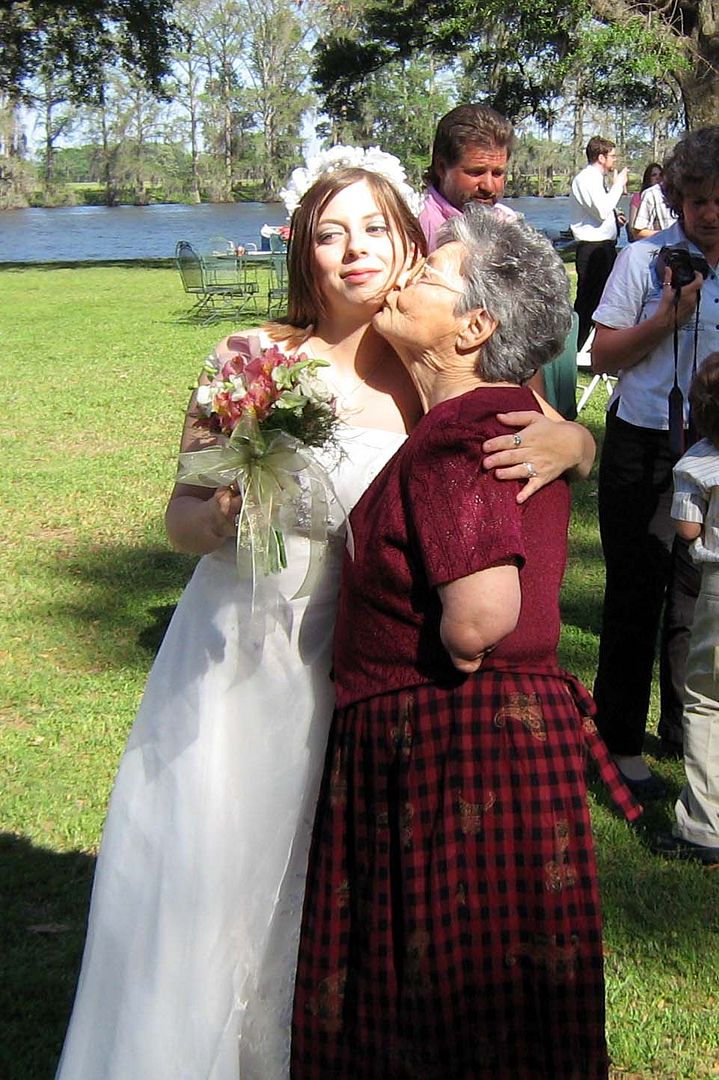 Lots of Mel